Here are the games we want to showcase in the show Saturday 7-8pm,
You have been assigned a game, but if you really don't like it download and try another. Games install on Windows and as they are new you might need to tell Windows MORE INFO and RUN ANYWAY when installing them.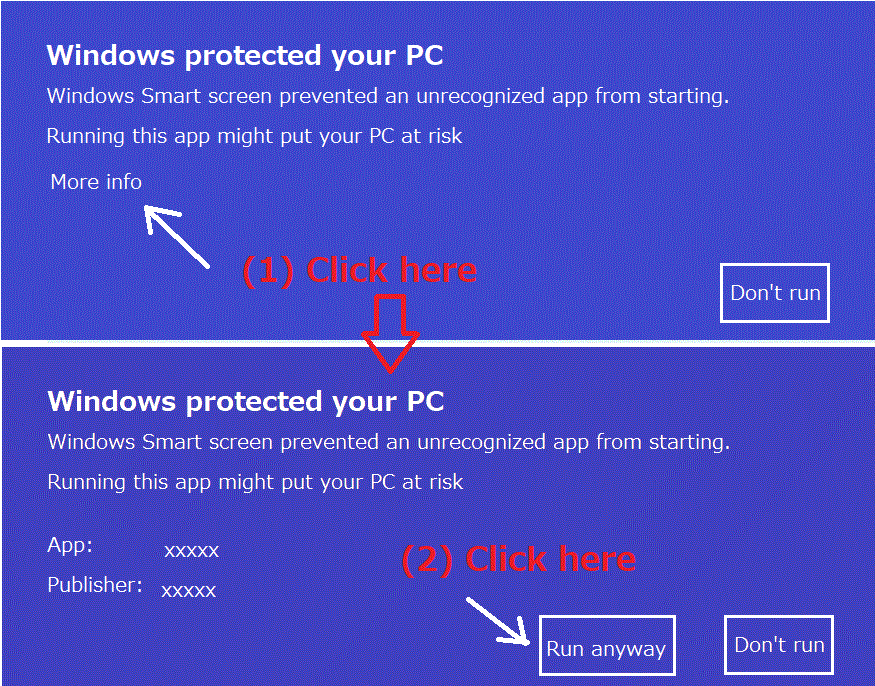 Games download links and running order:
We will chat with you before the show to set an appropriate challenge for your ability before the show, so play the games and pres F2 to restart them. If you are struggling/confused ring Adam 07952 228797
There is a ZOOM call room you can join before the show, it'll be open from 5pm on Saturday , so come along between 5-6 to test your connection, then rejoin us at 6:45pm before the show starts.
Topic: Impact Gamers Live 6 (show runs 7-8pm)
Time: May 9, 2020 from 5PM – 8PM
Join Zoom Meeting
https://zoom.us/j/96986185908?pwd=N0pRbGg4SkNnVTZBSmtzb0hhZzN4UT09