Our LiVE events are a homage to the 90's show "GamesMaster" while being a great way to celebrate the games young people have made.
SHOW 6 – Teamwork 9th May 20
You have been assigned a game, but if you really don't like it download and try another. Games install on Windows and as they are new you might need to tell Windows MORE INFO and RUN ANYWAY when installing them.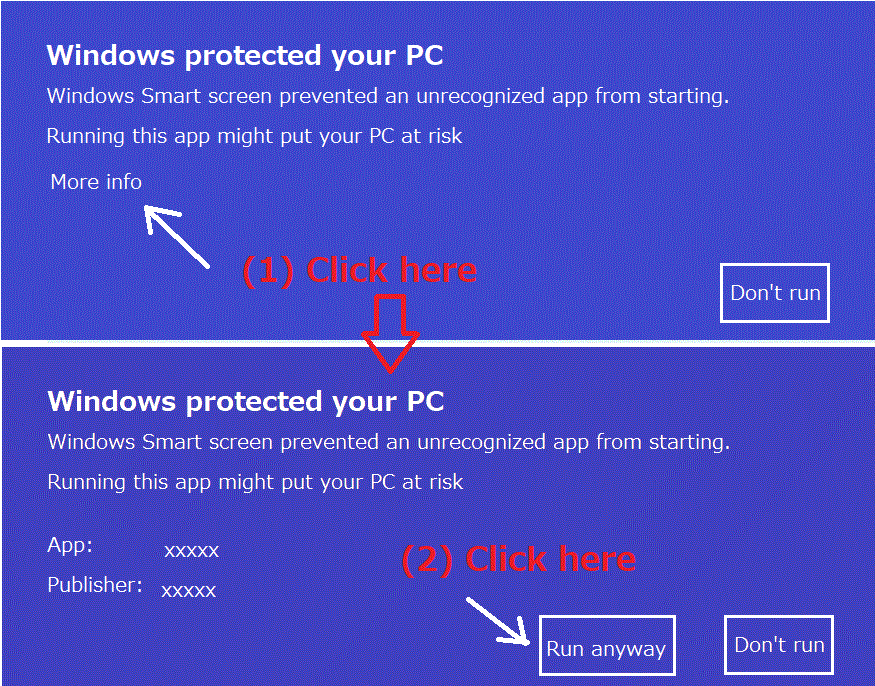 Games download links for Windows PCs:
Previous Shows
SHOW 5 – Code Theme 13th October 18
Hungry BunniesBubblefly PopChameleon RaceFishing with StringsRats & Ladders
SHOW 4 – Retro Theme 11th November 17
They need a keyboard to play. If they don't load try a different browser. Space WarsJonny CrashRocket BattleI wish I could flyThe Echoing CavernsPolice ChaseJet Ray & Big ChillBob game make
SHOW 3 – Science Theme 15th July 17
Challenges and files from the show, also on google play if they don't load try a different browser. Virus Takeover (full)Cell Wars(Challenge)(Full)Sweet Science (Challenge)(Full)Game Jam (Play)(Download)Rich Forest (full)Drone Maze (full)Helpdesk (Download)Into the Deep (Challenge)(full)David & Goliath (full)
SHOW 2 – Winter/Space/Cold Theme 25th Nov 16
Challenge 1 (4 Player) Challenge 2 (Time) Challenge 3 (Co-Op)
SHOW 1 – Pilot 16th Jul 2016
Challenges may take time to load, please be patient, or try a different browser (like Edge) Challenge 1 (Main) Challenge 2 (4 Player) Challenge 3 (Time) Challenge 4 (Co-Op) Challenge 5 (Co-Op)